Your Partner for Your New Home, Remodel, or Addition
We understand that investing in a new home, remodel, or addition can be confusing and overwhelming.
Hug Construction simplifies the home building process by offering fixed bids, fixed schedules, and a streamlined client
communication system that keeps you up to date every step of the way.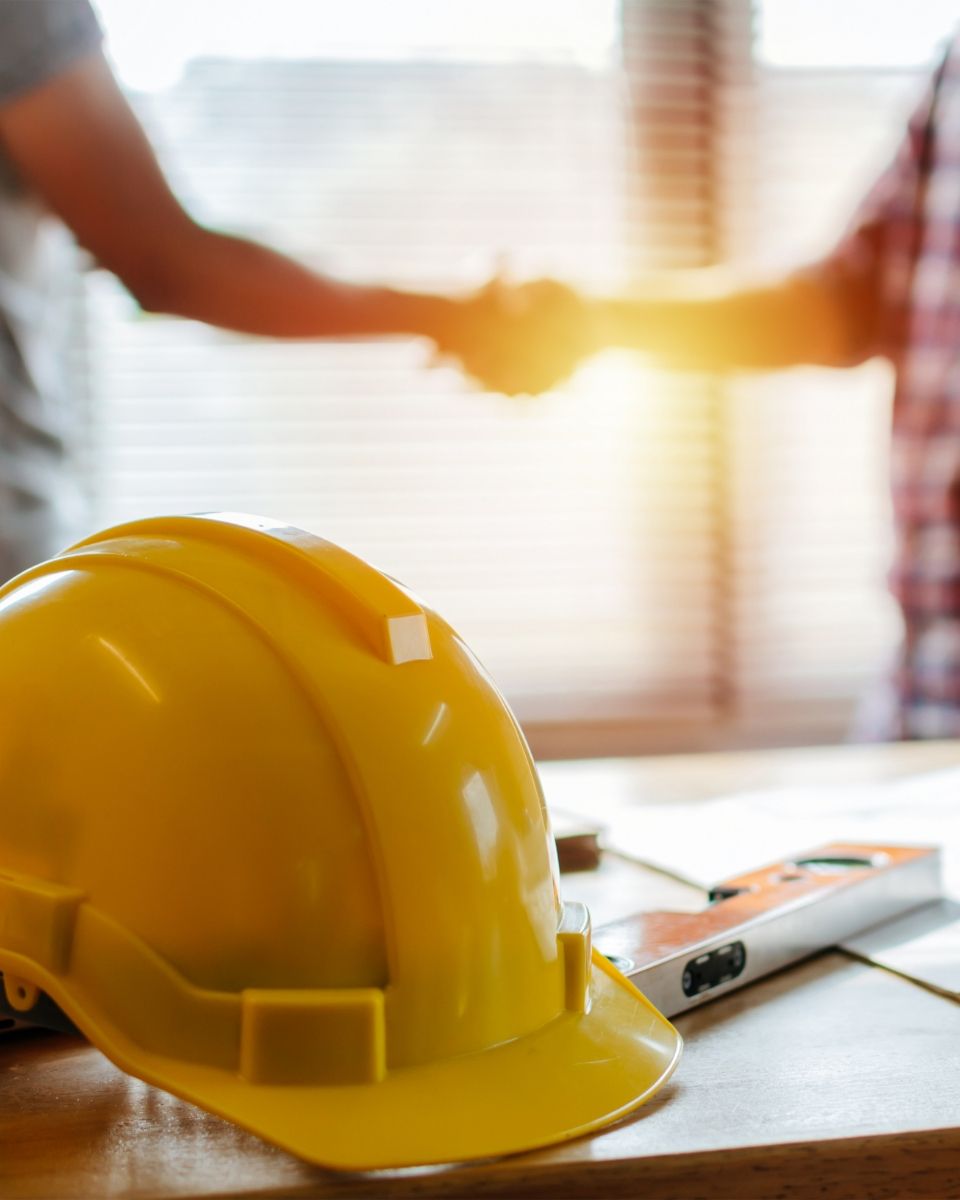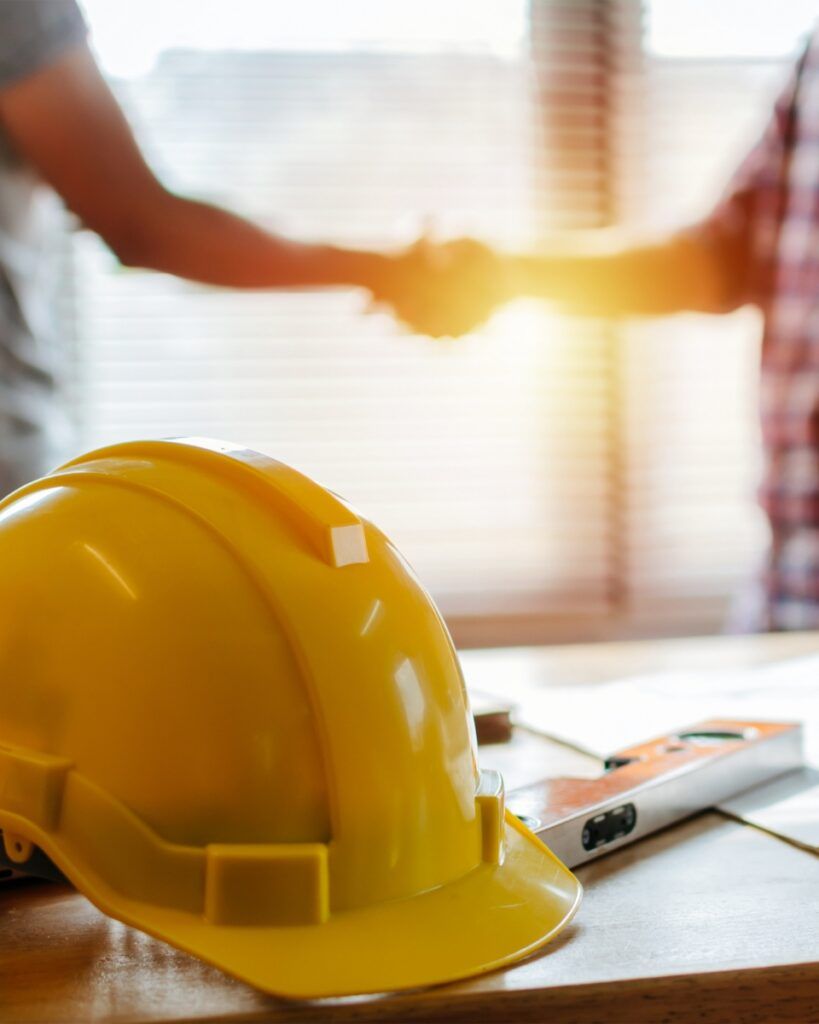 Getting Started is Easy!

Tell us About Your Project
Call, text, chat or send an email. We'll schedule a time to talk and you'll tell us about your project.

Receive a Preliminary Bid
After we learn about your project, we'll create a preliminary bid based on how much information you give us. For example, if you supplied blueprints, the bid would be more accurate than without.

Review and Sign the Contract
If it looks like we'll be a good fit, we'll draw up a contract based on the blueprints and materials you wish to use. The bid is fixed, so you know what you're paying for going into the project. A fixed schedule is set with a start and completion date.

Start the Build
Once the contract is set, we get to work securing materials, so we're ready to break ground on day one.
Fixed Bids | Fixed Schedules
Your building experience
should be simple, transparent,
and surprise free.
At Hug Construction, we prioritize your experience by offering fixed bid contracts, ensuring transparency and eliminating the risk of paying more than expected.
Our fixed schedule system guarantees project start and end dates.
Clear Communication
Transparent Communication: We'll keep you informed every step of the way.
Hug Construction prioritizes clear communication throughout your project. Our comprehensive app ensures you stay informed, with weekly check-ins, updates on materials, timelines, and more.
We're committed to keeping you educated and involved from start to finish.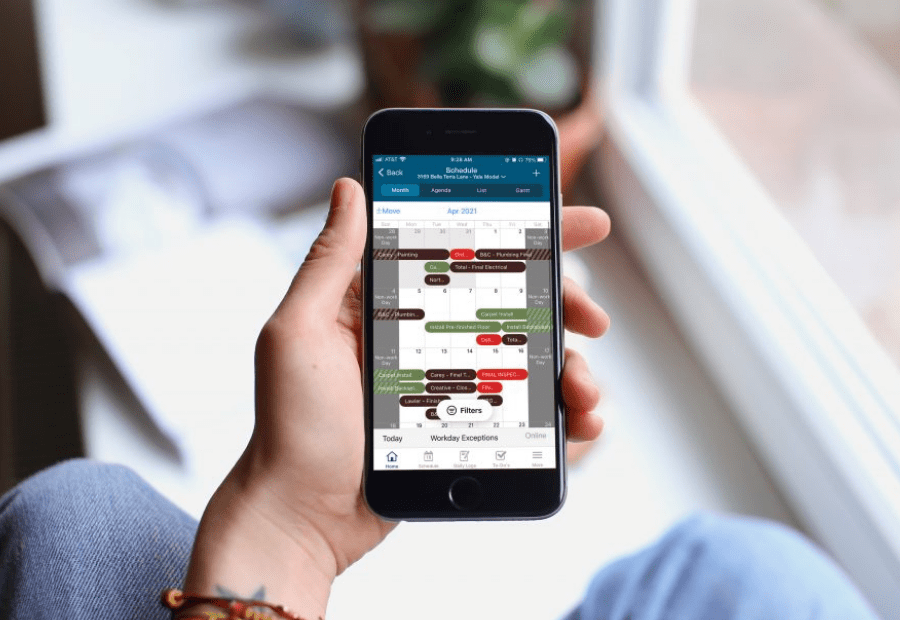 The communication with Nate was PHENOMENAL. I could always count on him to be upfront, transparent, and pick up my call.
Terryl Johnson
Transforming Visions Into Reality: Hug Construction's Two Decades of Excellence
Hug Construction has helped hundreds of clients realize their dream homes, remodels, and additions over the past two decades. We simplify the home-building process with transparent fixed bids, scheduling, and premier communication.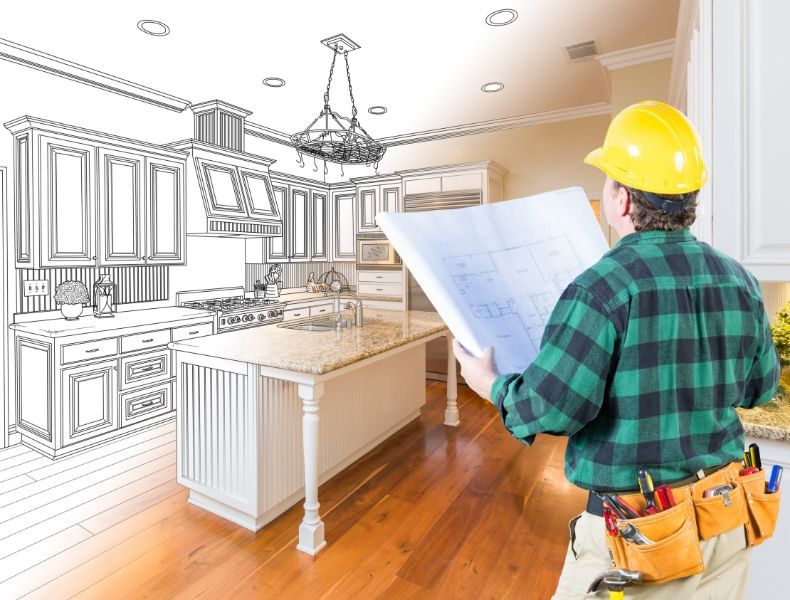 If you're ready to take the first step toward an unforgettable
building experience, we'd love to hear about your project.